Mobile Pressure Washing Services
Serving Greater Vancouver Since 2015
Pressure washing isn't a luxury; it's a necessity, especially after a long winter. Rain, snow and accumulating dirt create a mess that makes your home look less than desirable. Is your property plagued with ugly green grime? That grime is no match for our pressure washing services! A single pressure washing treatment will clean your exterior, protect your investment and free it from grime. Plus, you'll be proud of how great your property looks from an outside view.
Your siding, deck and driveway can once again look good as new. The best part is that you don't have to do any of the work, or worry about buying or renting your own pressure washer. All patio furniture will be carefully removed during the cleaning and then put back exactly where we found it. We ensure that nothing will be damaged during the cleaning. Everything will be done in one visit, so that you can begin enjoying your beautiful, refreshed living space.
Using premium equipment, we offer quick, efficient and effective pressure washing. You can choose from any of the following areas of service:
House pressure washing
Roof pressure washing
Patio pressure washing
Fence pressure washing
Driveway pressure washing
Deck pressure washing
Walkway/sidewalk pressure washing
Commercial and office building pressure washing
Pool pressure washing
Parking lot pressure washing
Parking deck pressure washing
You can do any combination of the above services depending on your specific needs.
Call now for a quote: 778-554-4174
Bonus: We offer discounts on select packages, as well as discounts to seniors and single mothers.
Benefits of Pressure Washing
Increased life span of the surface being cleaned

Adds value to your property

Enhances the appearance

Creates a healthier environment for the family

The service is affordable

Preventative measure against grime etc, which will result in expensive repairs in the future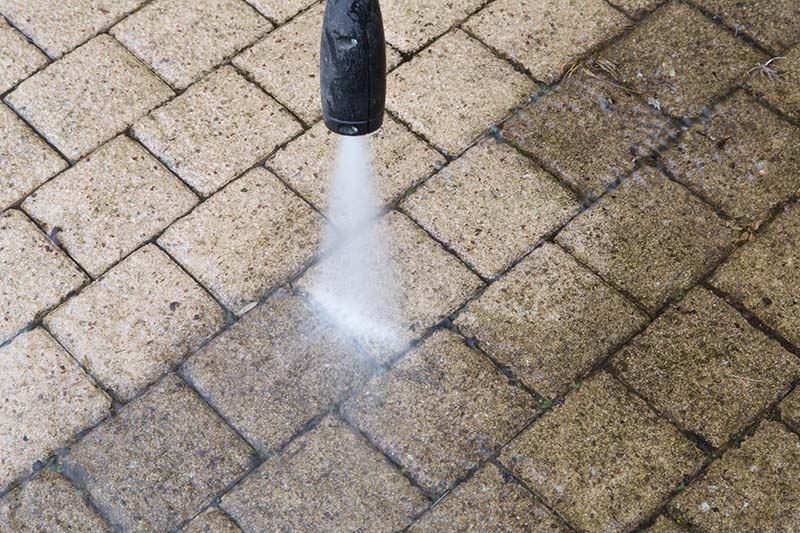 Why Choose Baruch Power Cleaning Services
100% SATISFACTION GUARANTEE
We pride ourselves in providing the highest quality of services and professionalism that each of our clients expect.